Best Educational Institutes & Scholarships!
Online Examinations
Explore about Schools and Colleges – Top List, Admissions, Fees, Reviews, Ranking
Contact Info | Articles | Syllabus & Success Tips
How we help to Students & Parents
Activities & Learning Tools
Free & premium learning tools to help Kids
Learn about periodic table and it's elements. It has developed to remember the elements and it's properties in detail in the easiest way.
Kids can learn in various subjects here. It has designed to present the easy and better learning way.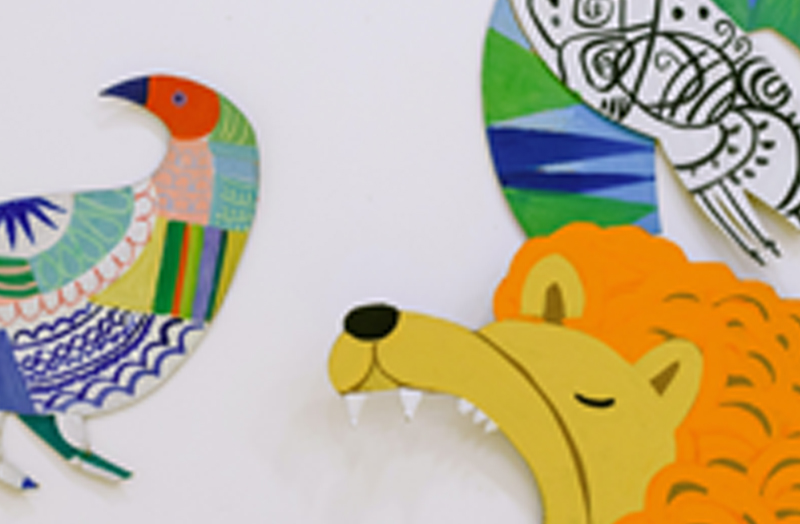 Mental growth is very important to develop. This part is used to play and learn about various subjects.
World Famous Books to Read